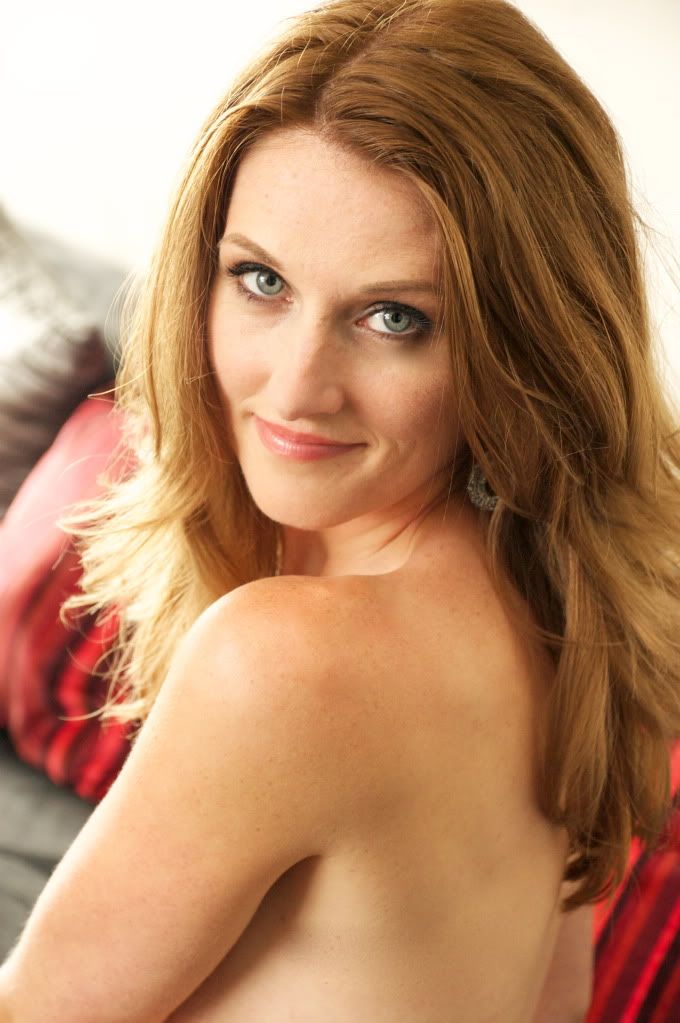 I read that to photograph someone nude, is one of the hardest subjects to do well; considering I'm not a photographer I cannot testify to this fully. I can however give some credence to what it may feel like on the other side of that camera, but l digress… I find this interesting because for most people, being photographed nude would also top the list as one of the hardest pictures to take and I know a whole lot of people who do not like their picture taken clothed, let alone naked.
When the idea of taking naked photos comes up there are 4 different potential perspectives 1) run away from the opportunity as fast as you can 2) have judgements on the idea and all others who have done it  3) fear it and actually somewhere deep inside want to do it 4) be inspired and do it one day. 
If you were to google "nude photos", which I've done to search "Love Yourself Naked™" picture content for videos, you will find insane things but mostly you'll find a bunch of terrible and tasteless stories about celebrities who had nude photos that were exposed all over the internet. This to me is sad for several reasons. First, it's using one's celebrity and publicity in a really fearful way, primarily attention seeking behavior or naive behavior depending upon which way you look at it. What I find most disturbing of all when you google "nude photos", is the lack of appreciation, awe and love that people have for the human body (both male and female) these days. There are people who are offended by a mother breastfeeding her child (that is an entirely different blog post).
Granted, we live in a world where there are 2 opposing spectrums…obesity and anorexia plastered all over throughout the media while constantly being shoved in our faces. Reminding us that people in general do not love themselves or their bodies. If you ask pretty much any woman and any mother who has a daughter about pictures of women in the media, get ready for a discertation about how wrongly portrayed these airbrushed celebrities are, how it impacts all of our perceptions on body image, especially our young girls.  I have found myself on this same soap box myself over the years.
I speak to you today as a woman who is now a mother and who used to be that young girl with issues around body image, emotional eating and self worth. Now many of you may look at me and say well she is skinny, what does she know about what it feels like to be overweight or how can she even relate to how I feel. I am here to tell you that I don't care what size someone is or what someone looks like, body image issues are issues… Pain is Pain. You cannot judge someone's pain as "worse" or "better". Plain and simple, it just is.
Here is the truth. If we cannot love ourselves fully, we cannot fully love someone else. That might be a hard truth to swallow…but it's honest. Don't you think we would be a much happier world if people loved who they are both inside and out. This, my friends is the core of what Love Yourself Naked™ is about. 
I will explain a lot more details of my Love Yourself Naked™ story in the video series coming up in the next 4 weeks. I was in a lot of pain as a young girl and woman and there was a time that I didn't love my body inside or out. It definitely was not the best life ever. The pain became so great that I had no other choice but to grow from it and this is the path I was lead on… Certainly not one I expected when I signed up to to go to nutrition school and to start my own business. If someone would have told me this is what I'd be doing, I would have called them crazy, maybe even a liar.
I have become an expert on Love Yourself Naked™ because I can write to you that I absolutely love myself naked. I love who I am inside and out and every part of who I am as a person. It really clicked for me when I began to speak my whole truth in ALL areas of my life, as hard as it has been.  It wasn't always like this either. There were years of practice, eating cleaner foods, avoiding mirrors and then trying too hard to find them, hard core workouts, coaches, love, sweat, tears, laughter, humbling moments, embarrassing moments, anger, pain, joy, releasing attachment, letting go of the ego, hard lessons, etc.  I want to also say that I still am working on it, every single day of my life. We all have parts of ourselves we want to tweak or improve upon, those parts might not go away but the way you view them can change, I'm proof. When you change those beliefs, your life changes…your relationships change.
"You are not creating a new you; you are releasing a hidden you. The process is one of self discovery. The hidden you that wants to emerge is in perfect balance."
-Deepak Chopra, MD

The body is a piece of art. Each body is different, unique, physically and genetically and they were made in the image of what many like to call God (Universe, Creator, Spirit). Whatever you call it, whatever your belief system you cannot deny that every body is 100% unique and beautiful. Love Yourself Naked™ is seeing that divine and thought provoking beauty in each and every body. 
As a holistic health practitioner who works primarily with food to teach and heal others, I quickly realized when working with clients that it isn't only about the food and that is when my business not only flourished, but my business plan and goals changed. It is about something much deeper engrained within all of us about our beliefs, memories and emotions. 
I was in LA for a photo shoot this past August that was intended for branding of my business.  After speaking at length with the stylist, Sybil Henry and then later the photographer, Christina Morassi, about my brand, "Love Yourself Naked™",  it was presented to me that I had the opportunity to practice what I preach (if I wanted it)… uhhh, strip down and photograph naked. You know, at first it seemed exciting (for like 10 seconds) and then it scared me on a level that made my hands and knees shake. I mean that literally. I still cannot believe that I did it looking back, there was a lot of adrenaline involved. I thought through it thoroughly… emotionally, professionally and personally. I didn't ask opinions of anyone I knew, I listened to my inner voice. I knew that if it scared me that much then it must be right. I've learned in life that when things scare the daylights out of you, it usually means you need to move into the fear versus running away from it. I trusted my instinct and I'm proud and extremely empowered by the experience.
First, I had a talented, tasteful, professional, spiritual and loving photographer who is an expert at what she does. Her name is Christina Morassi and I am a big fan of hers and what she stands for as a woman and professional photographer. Secondly, I knew that I could write to you and talk to you all day long about Love Yourself Naked™ but it wouldn't do a darn bit of good if I couldn't fully step into that role myself. Third, I knew that as your coach, I couldn't be authentic and talk to you, teach you and show you how to Love Yourself Naked™ if I wasn't fully doing it myself and posing nude (tastefully, I might add) was part of MY journey to authentically and fully own all of ME. 
Posing naked for me (so sorry dad's if you are uncomfortable with this one; probably doesn't surprise you though as I tend to stir the pot on occasion) was emotional at first. I began to cry (I'll explain in the video series) and then I became vulnerable, then empowered, then sexy, then sensual and then powerful. I realized that it wasn't at all about my outer-shell, it was about my soul. I did this as much for myself as a woman as I did for my clients. Ultimately, I will use these photos as tools to empower, teach and guide you on a journey to Love Yourself Naked™ and to live authentically, happily and with love in your own body so that you can better give back to the world in the unique way that you are meant to.
There were lots of photos taken…naked and clothed. Working with me doesn't mean you'll be posing naked either! If you are still confused on what Love Yourself Naked™ truly means then you'll have to stay tuned in to the video series over the next month or so to strip down your beliefs, emotions and memories and rediscover some hidden parts of YOURSELF as you begin the journey to Love Yourself Naked™. 
In the comment section below, I want to hear you! Share these 2 things: 1)Tell me what you think of this highly charged topic. 2) Share a way that you plan to Love Yourself Naked™ this week –what will you do to push past the fear?
I'll 'see you' below in the comments.
Love the skin you're in,