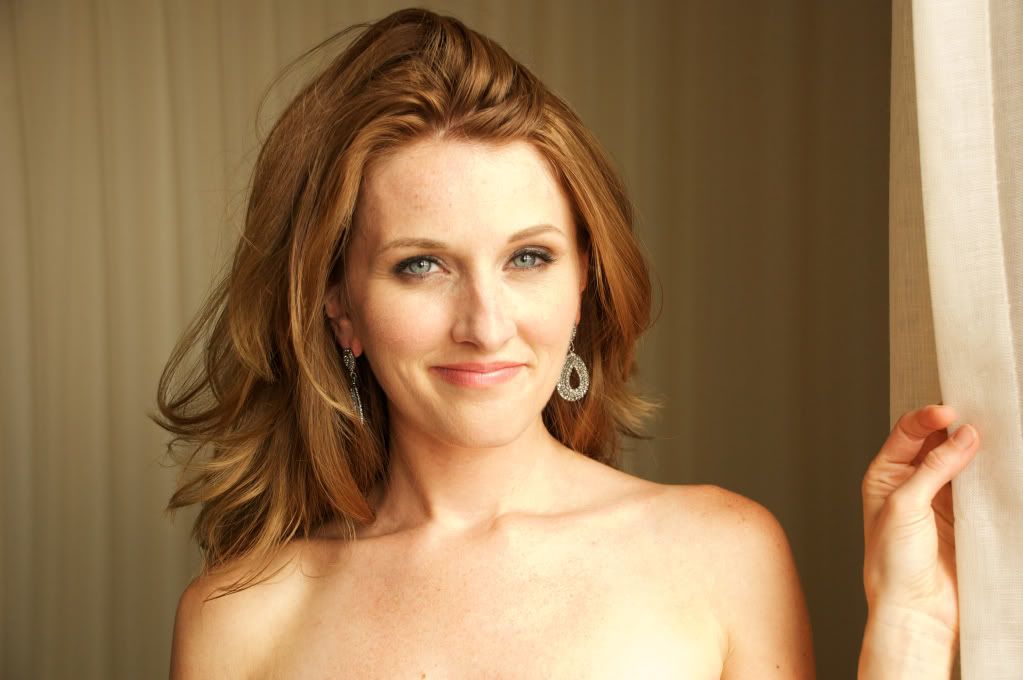 I want to welcome you with an open heart to this community if you are joining us for the first time. There are some wonderful morsels on the blog today.
My intention.
To be of service to you with love and respect. I want to give you tools that are actionable immediately and that give you purpose with your health, body and heart.
2012 has been a year of change for me and there have been some highs and lows so I'm feeling pretty "naked" with my soul work these days… making the above picture perfect for today.
Why I have passion, clarity, purpose, courage and authenticity.
I am an expert at energizing change in people so I suppose it's no surprise that I've done that for myself too.
I am of the belief that whatever you want in life you must bring to the table.
YOU must show up FIRST.
This beautiful truth came to me from hard times… the place where lots of truth sometimes comes.
Since I was a little girl, I was passionate about humanity and as I look at my private practice, this community and YOU personally… it still holds true.
I want to understand humanity and open people up to knowing their most authentic selves.
In nutrition school I learned about the absolute importance of taking in "Primary Foods". Primary Foods are not actually food, but Relationships, Career, Exercise and Spirituality.
If these 4 'foods' are not in alignment, life will work on you to balance them out and until you begin to focus on these areas the "health food and habits" will not make the difference that you desire.
I had major feminine spiritual growth…
Years ago, I set an intention for spiritual growth because I felt at the time that I had the other 3 in check… hmmmm. I was wrong. The spiritual growth happened all right and it sent shock waves through my entire world allowing me to Love MYSELF Naked and get into real alignment with my soul.
My soul became my biggest teacher.
What did I learn?
I have learned to deeply fill myself up spiritually and to nurture me with so much love so that I can show up fully for others. In my past I would use substances like cigarettes or marijuana or wine. I would use work, food, relationships and people to fill me up first.
Has this ever happened to you?
These all worked for a minute, but eventually I would feel empty and mad that these "things" were not making me feel what I wanted. I desired LOVE but instead I was stuck in this vicious cycle of reaching outside versus going deep within… loving myself naked from the inside out.
Rock bottom's always become gifts, eventually…
Sadly, I experienced a divorce from the most beautiful man because of these lessons. I wish some life lessons could be easy, but deep inside I know this was the soul growth we both needed. He is incredible and thank God we are still loving friends and committed parents to our beautiful son. We really turned over every stone we could find to save 'us' on our journey. I was wishing and hoping for something else to fulfill me up and wish I had known to take on that responsibility myself.  I learned that I was not giving 100% to my relationship because for so many years I wasn't giving 100% to me.
How do you become empowered and liberated from the pain?
Today I am liberated by this idea of naked authenticity and discovering my humanity on a far deeper level and I have so much to share with you. Each day I recommit to giving 100% to me and to this idea of Primary Foods… nurturing my spirituality, relationships, career and exercise.
I have never felt more on purpose in my life because there is nothing but my naked soul bared now and don't worry… I'm not stopping here, I'm committed to the journey and most importantly to you.
I do what I do because I know that I am called to do it, it's not the money or the fame or the recognition. Those things are great and feel nice… as a single mom, my wealth takes on a whole new importance, but still these are outside factors. They do not come from WITHIN.
Exploration is the key to moving forward.
As I explore my passionate pilgrimage to know humanity, know you and help you and me to Love Yourself Naked in the most authentic, healthy and inspiring way… I promise to DELIVER and LEAD in a big way. I hope you join me because the ride is going to be spiritually sexy, fun and life changing. I will bring you cutting edge and the best I've got. You must be prepared to look at yourself though. Love Yourself Naked is not for the faint of heart.
Feel Great Foods
As we begin to explore our bodies and the 5 senses in the weeks ahead this is a good start for you.
Even though I am a health practitioner and love cooking and serving healthy foods for myself and others, the recent emotional transition I went through with a divorce and then moving into a new home…  I found myself reaching for crackers and hummus for dinner, enjoying the beer and pizza with the moving crew and snacking on the breakfast cake my grandmother made me…
I was feeling depleted, exhausted and emotional.
Some of these are normal feelings to a degree… and some were completely based on my eating habits!  I've since cleansed and will be sharing the 18 Day Love Yourself Naked Challenge Cleanse with you in a couple weeks when it opens up on October 15. 
I am feeling quite amazing, strong and vibrant now.
I want to take a moment today for all of you busy entrepreneurs, mom's and movers and shakers who know how to eat healthy and that you need great sleep but you've been caught up and need some action steps to help you get back on track!
Don't skip your breakfast!
I make a breakfast smoothie or juice each morning. I include omega's (flax seed), nuts like cashews or almonds and I add in greens too (optional). You can include fruits like pear or apple (try to choose seasonal fruit). I also like to include a probiotic. I don't sweeten too much but I like stevia or raw honey best.
Eat your veggies and good fats!
Snack on veggies raw or steam or sauté with a little olive oil, salt and pepper and you're done. Beets are great right now and I've been craving carrots and eating them daily… I think it's the crunch that I am searching for. Olive oil or avocado each morning warms me up.
Add seeds like Chia Seeds or Hemp Seeds to your foods or drinks!
Chia seeds are super rich in antioxidants and omega-3s. They are ideal for endurance and boosting energy so if you are tired and busy, they provide a little extra punch. Put them on salads, stir fry or add them to baked goods. You can also mix them in a smoothie or yogurt.
Cheers to the most authentic version of you!
Love you to,
Renee
xo
PS. We all learn so much from each other so please leave me a comment below and let's begin a conversation. If you liked it share the love.