This is a 60-minute breakthrough plan and interview with Renee, where she will ask you lots of questions about you so she can better guide you on Self Leadership moving forward. You'll leave knowing the next step to powerfully lead, love, and heal yourself moving forward. Renee will cover details on the next steps to further working together if it is an aligned fit for both parties.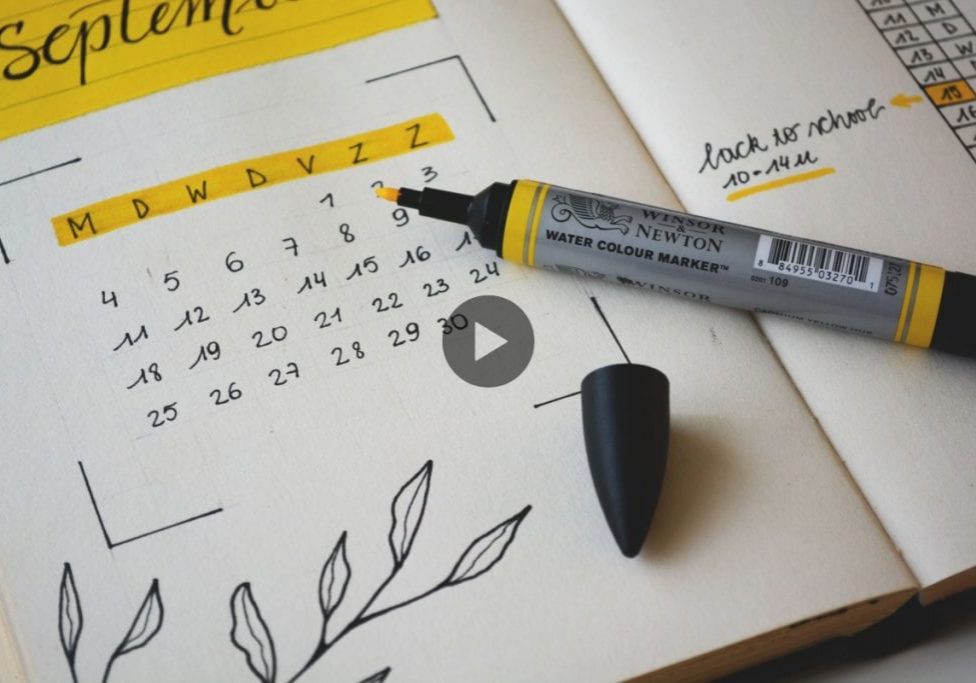 "I first decided to hire Renee to help me get back on track with my health and fitness. as a former health coach myself, I had quite a bit of knowledge, but her reputation for taking both a systematic and unconventional approach was very appealing. her warm and approachable demeanor made the whole process seamless. Right away, I knew that we were not just going to work on my health, but my life and business in general. Renee has been an invaluable resource in guiding me through relationship troubles, unknown business territories, and seeing myself as strong and capable. I was not sure, given my access to most of the information I needed, that the money would be well spent to hire someone. it certainly has been. it did not even enter my mind that the work we would be doing would be so powerful for my business as well. I feel like I have a coach who walks the talk. Renee is completely authentic in her achievement of a healthy body, mind, and business. she sees and offers the options that can move you out of stuckness and confusion. I am in the best place possible to continue to grow my business, fulfill my vision of a passionate partnership, and recreate the vibrant physical presence I desire. Renee has been instrumental in all of these achievements"
"Renee is one of the most grounded and radiant coaches I know. The conversations I've had with her are always the perfect combination of warm, patient, fierce love and no-bullshit, laser-like truth and clarity. My spirit smiles when I think of the powerful work she is doing out in the world."
Jeffrey Platts,  jeffreyplatts.com
"It's effortless to feel a meaningful connection with Renee as she shows up fully present, encouraging, and with so much heart. She embodies acceptance and creates a safe and loving place for openness and honesty".
READ MORE PRAISE HERE: https://reneejayne.com/praise/