Eating must be pleasurable. Our lessons come from history when individuals often took their time seeking out local foods and then taking their time to enjoy eating them. I sought out a coconut while in the rainforest for my beverage in the pic to your left.
Here are some highlights of the foods I found on my recent trip to Maui and Kauai. Please use the ideas for yourself wherever you are in the world.
Switch your eating practice from "have to" and make it a "want to". 
One of my favorite styles of eating is Tapas. Spanish tradition usually has Tapas (small portions of food) as a snack. How about eating these as your main meal… ?


To your right was my 2-year old son's favorite Tapas: Local Brie cheese, local greens, local raw honeycomb and apples. We ordered 5 different Tapas dishes and that was our meal + some wine for the adults.  Making food fun, tasty, healthy and interesting is key.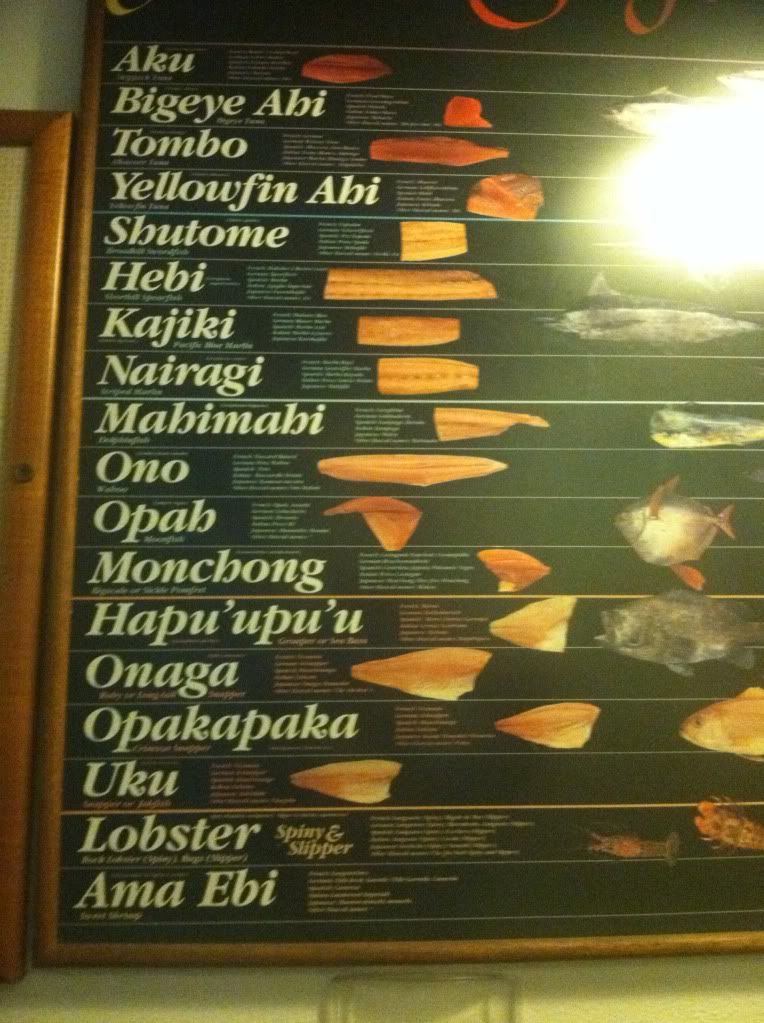 Local fish was my choice often. I wanted to know the local fish and which one's were endangered so I could avoid eating those. Check out my blog for access to a guide on how to find sustainable fish in your area. 
You can also use www.localharvest.org to gain access to local veggies + chicken, turkey, beef, etc in your area.


This may be different for you at first, but it's more cost effective long-term and healthy than your local grocery store (on average).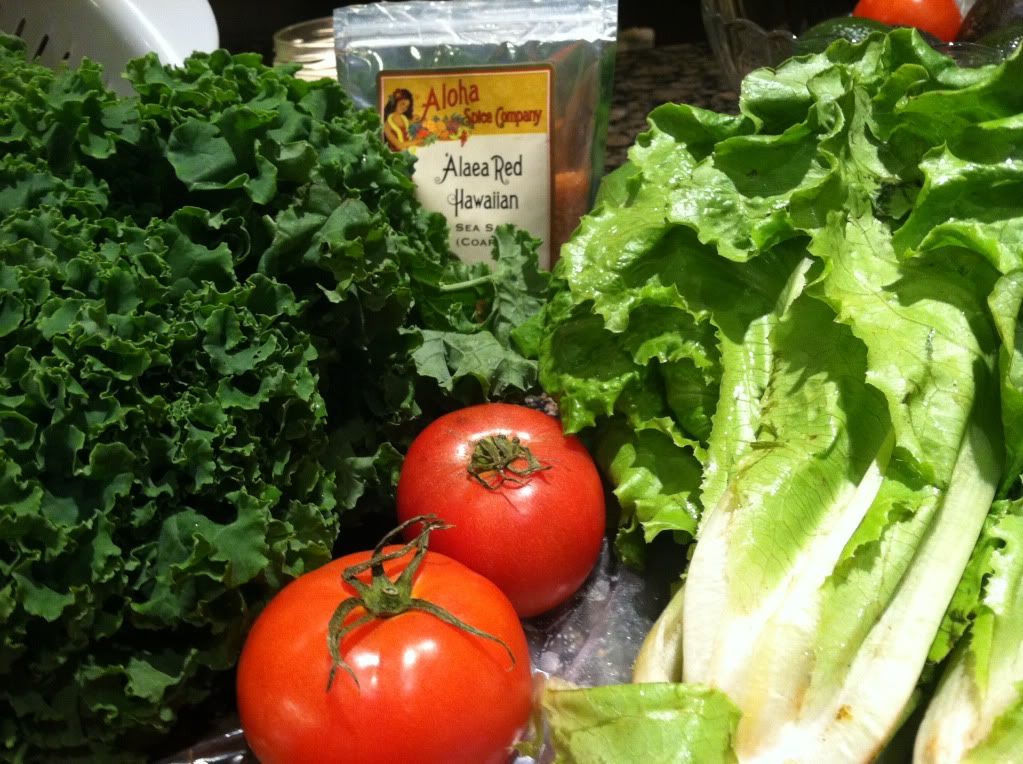 Farmer's market finds or organic produce are staples wherever I am at.


I found some local greens, sea salts, cabbage, tomatoes, avocado and made a salad. 
Here are the ingredients: romaine, kale, purple cabbage, avocado, sprouts, hemp seeds, goji berries, tomato. I used a Braggs Vinaigrette and added some cold water sardine's. 
I really try not to snack on food much. I eat 3 good sized meals each day. However, snacks are meant to taste good and provide good nutrition to sustain you until the next meal, right?
To the left was one of the Tapas we ordered, however olives also make a wonderful snack now and then. Don't eat the whole container silly or you'll feel bad and you won't eat your dinner!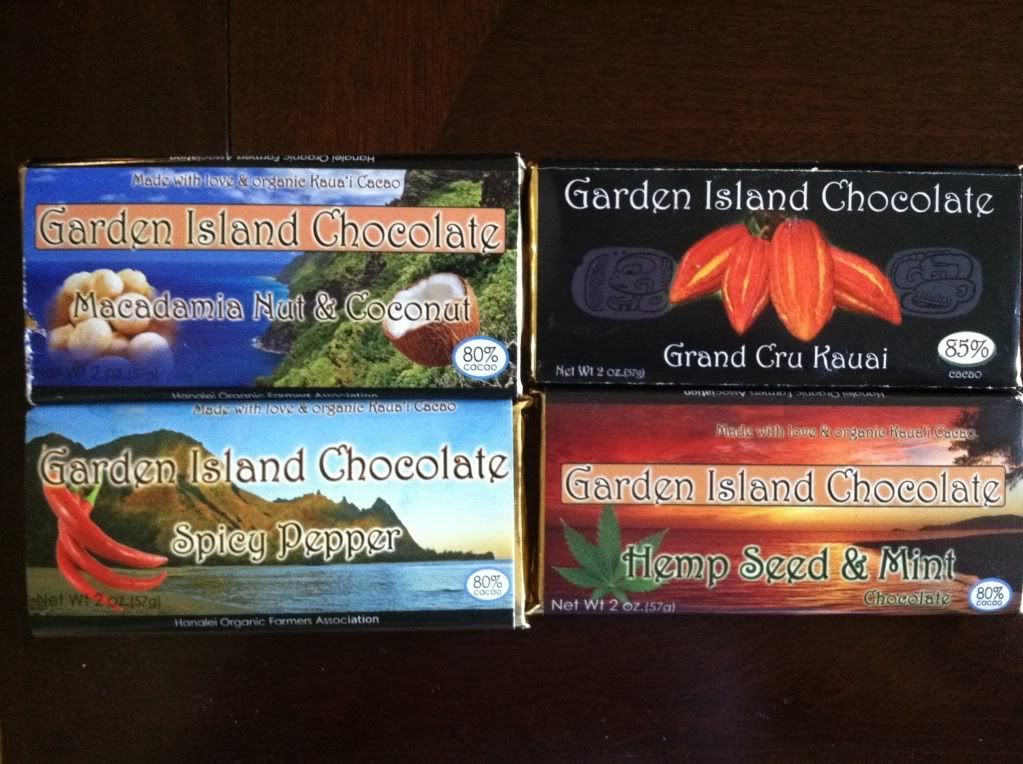 As I mentioned above, eating needs to be pleasurable and I definitely find dessert satisfying. It makes me happy so I indulge when I feel like it. 
I've lived through sugar addiction and withdrawal on more than one occasion and I'm not going back to that so I keep my desserts super tasty and sugar-free. Cacao usually does the trick. 
I found these local chocolate bars made in Kauai from pure cacao and they were heavenly. 
When you eat your next meal, use the following tips and practice often. These tips are proven to help digestion, weight loss, happiness and over all health.
Eat mindfully by chewing slowly. Set your fork down in between bites and breath. Smile and enjoy company and happy conversation. 
Choose foods that have a happy past and have seen the sunlight. (aka… avoiding processed or fast foods as much as possible). 
Eat sitting down and take your time. Your body can only tell you it's full if you give it 20 minutes or so to realize it is no longer hungry.