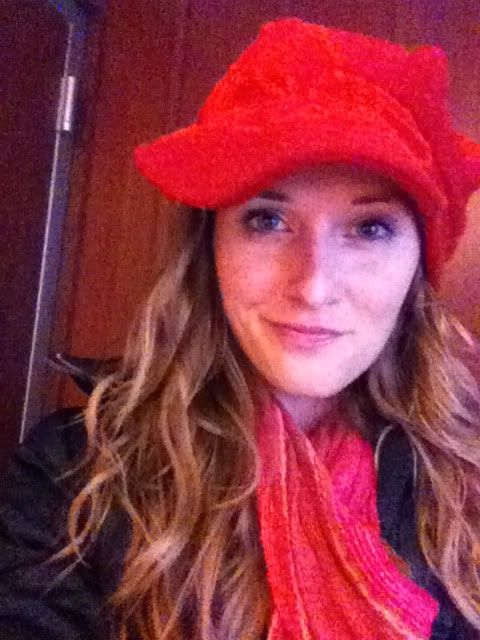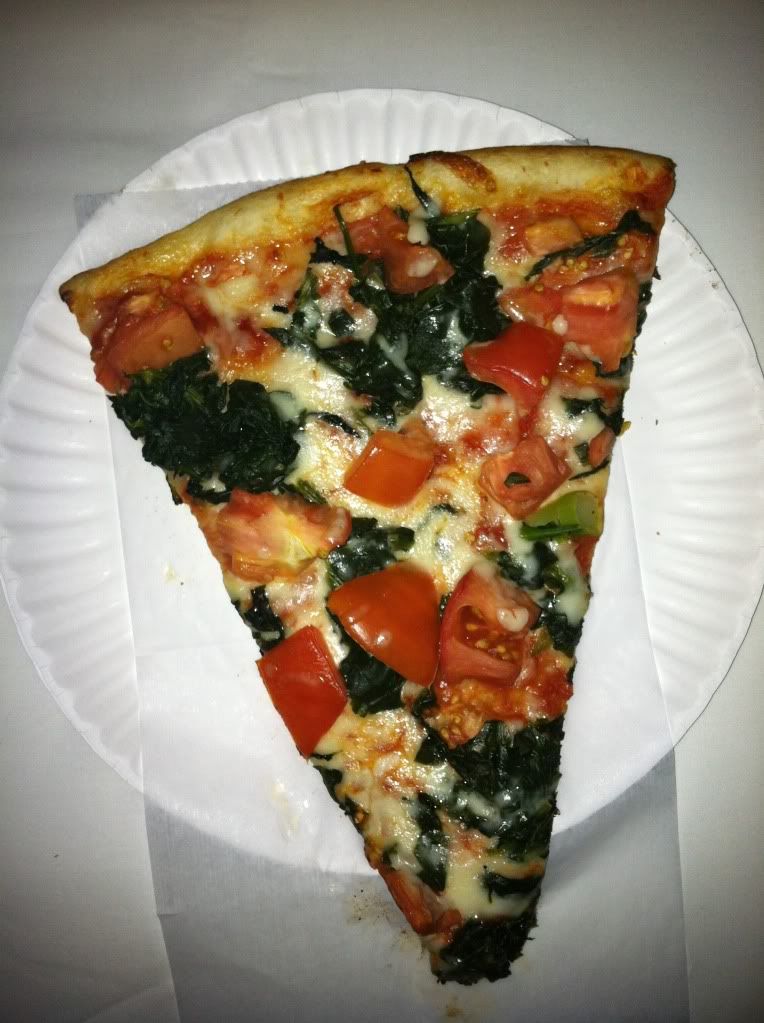 In this video you're going to get a big tip into this holiday season and how you want to go about eating while the cookies, cakes, spinach dips and glasses of eggnog are practically being poured down your throat and your Health Coach just so happens to be on the D train headed to Brooklyn from Manhattan.
Really. I want you to know that I am a former food addict. It was really easy for me to use other things (especially food) to fill up the empty void I was feeling in my life. Caused from anger in relationships, myself or the situation I was in. The void was often there because I was so unhappy and I wanted to find anything I could to distract myself from the pain I was feeling.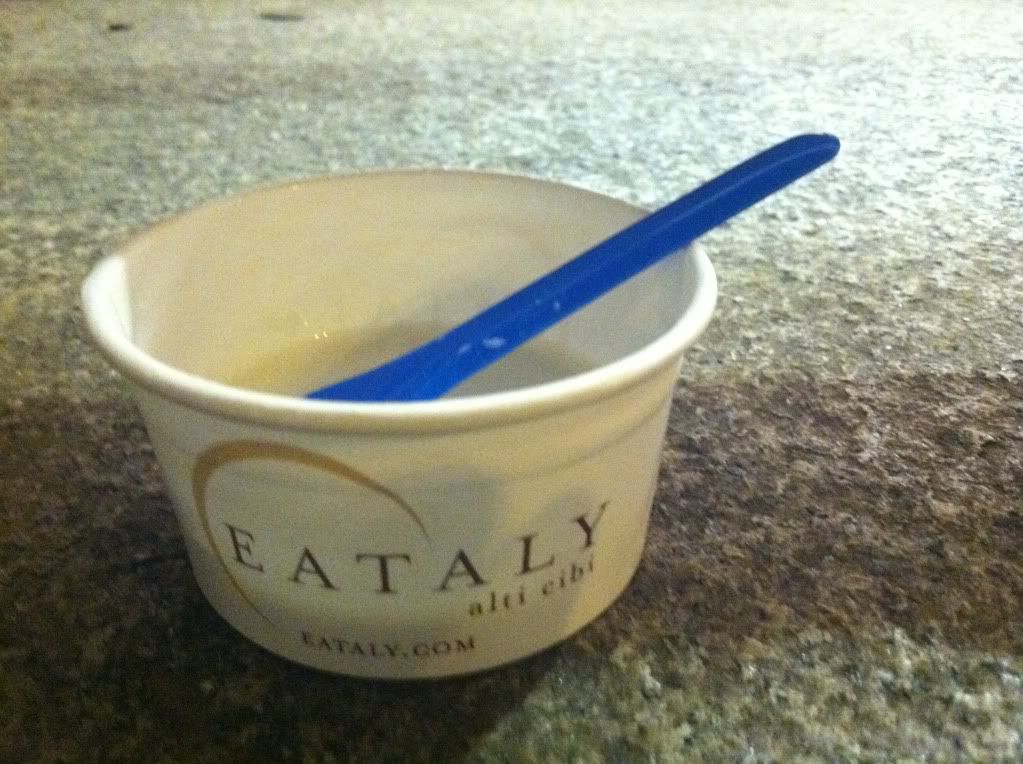 What I learned the hard way is that when I either ignored the pain or masked the pain (inside a bag of potato chips) the pain blew up and caused illness in my body causing me to live and rely on medications.  This created toxicity in my body. This is a big reason why I became a holistic health counselor + drugless practitioner… now healing with food. Much easier.
Part of this Love Yourself Naked journey isn't easy and I commend you for taking the courage to be on it. I promise you it's worth it and it's possible.
I want to urge you to feel the pain and to stop hiding behind your food. Be aware of the connection between your pain, fear, insecurity, anger, etc and the hovering over the nacho cheese dip at the party (or the late night binge into the tub of ice cream while being stuck in the negative thoughts in your head ).
In Manhattan, I was giving myself permission to "feel the fear and do it anyway" as they say. I was giving myself the permission to indulge in the pizza and gelato. I was enjoying the moment fully and completely. It was glorious!
My definition of indulging is this: eating slowly, closing my eyes at times, savoring the tastes, smells and different flavors. I was smiling and appreciative of the food and grateful to have the opportunity to eat it. The naughty Renee was eating and feeling as though it was almost a sensual experience. Yes, feeling the 'fear' and doing it anyway.
Don't get caught up in MINDLESS EATING: Eating without realizing you are even eating. Consuming food and forgetting to taste it. Binging to fill you up because you're really sad versus really hungry.
I remember being so deep within my own fear and sadness that I didn't know the difference between sad and hungry so if you're in this space, I'm here for you. Welcome aboard to Love Yourself Naked and get ready to strip down and take a look at yourself.
Watch this video, slow the heck down and eat that naughty food nicely.
Much love and thank you so much for tuning in. I feel so blessed to be welcomed into your home and consider it an honor.
I want to hear your comments below. Specifically 2 things: What is your idea of mindless eating? When is the last time you found yourself doing this and caught yourself? Don't be shy, talk to me below.
Cheers to being naughty and nice,