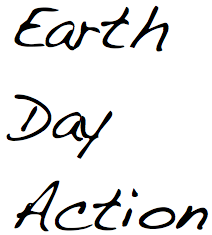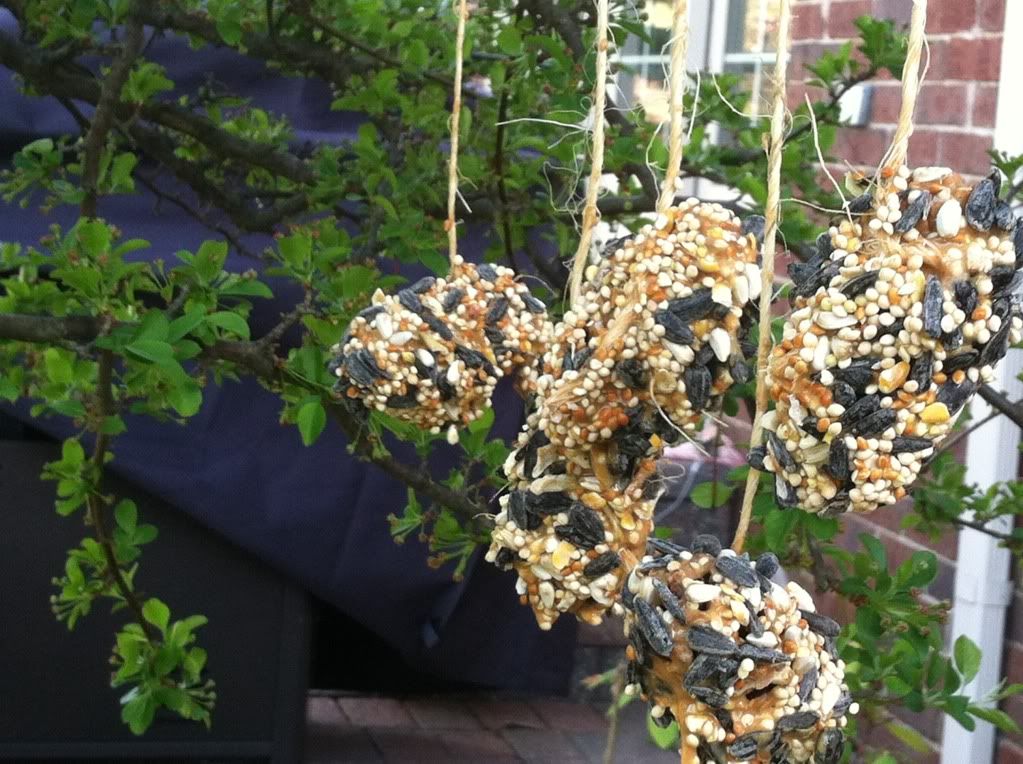 Supplies:
Pinecones

birdseed

peanut butter

twine
Step 1:
Tie the twine around each pine cone
Arrange them how you'd like. For example, you can tie several pinecones together
Step 2:
Prepare the birdseed in a tin for rolling
Prepare spatula to spread peanut butter
Step 3
Coat each pinecone with peanut butter
Roll in bird seed
Step 4
Hang pinecones in areas where you could use more bird
traffic.
Hang outside windows or in trees
Watch for new birds and enjoy!

Renee
xoxoxo