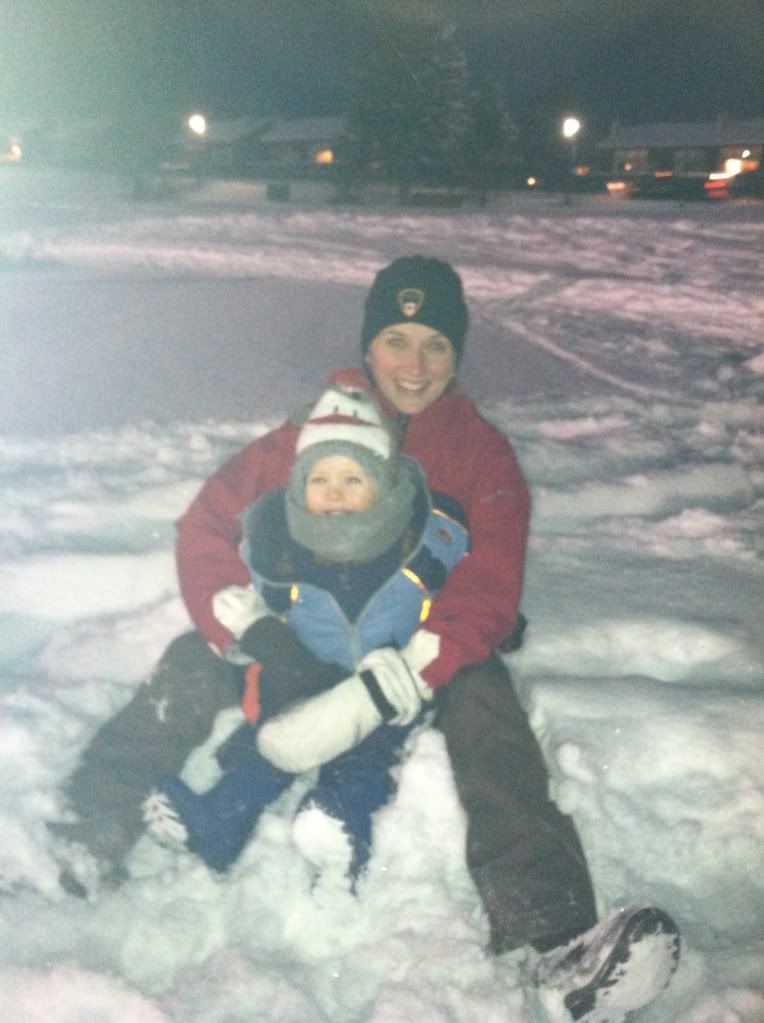 Let's face it, we have been living in a convenience-driven food frenzy for the past 40 or so years and the problem has only gotten worse in the past decade. Many of the nourishing essentials like broths; legumes, root vegetables, greens and sprouted grains have almost disappeared from the American Diet.
This is the reason we see obesity, type-2 diabetes and heart disease at record numbers.
Things are changing though and some of these basic foods are coming back to stay.
Warming Foods.  I'm all for a raw food diet, nothing makes my body feel better or skin shinier, but let's face the facts. If you live in a climate that gets fairly cold this time of year – your body requires warming foods and drinks.  Examples are warm oatmeal, brown rice, broth over veggies and rice, hot tea, lightly steamed greens versus a raw salad.  If you are often feeling cold this time of year, your body is telling you to eat more warm foods.  Your body needs protein and serve it warm. Whether that is a poached or hard-boiled egg, piece of fish or meat, beans or legumes. 

Super Charged Cleansing Tip: Green tea is a wonderful and tasty for cleansing and weight loss

Alkaline Foods added in.  Eating more alkaline foods not only boosts your immunity, but it also increases energy, reduces inflammation, balances weight and digestion.  Shoot for about 70% alkaline in your diet. Some great ones to get you started are alfalfa sprouts (great on a sandwich/wrap), brussel sprouts, collard greens, celery (add some nut butter), beets/beet greens, kale, sauerkraut, mushrooms, onions, green beans. The list is endless, but this will give you a kick-start. 

Super Charged Cleansing Tip: Mix together beets, apple and carrots for a super sweet juice that cleanses and satisfies your sweet tooth. I like to add ginger too.

Start with more fruits and spices.  There is lots of proof that fruits like lemon, cherries, cranberries, blueberries; apples, grapes, etc have healed ailments from blood clots to rheumatism to toxicity. How many can you eat each day, fresh and while eating mindfully. Savoring the sweetness.  Some of the key fruits to focus on in the winter are lemon (great in water), oranges, tangerines, cranberries and grapefruit.  Use spices and play around with turmeric, cinnamon, ginger, cardamom, nutmeg, curry, garlic, etc.  Add a little sweet a spice to your life. Super Charged Cleansing Tip: Sipping on warm water with lemon and ginger.
Do you want to learn why you may be toxic and not even know it and how this could be contributing to you keeping on extra weight?  Join our proven and popular program called:
The 18 Day Love Yourself Naked Challenge
"How To Strip Down Food And Diets To Their Bare Essentials And Gain Radical Self Acceptance"
Starts: January 23 5:30pm PST/8:30pm EST Click here to see what results you can expect.
These 18 Days are about:
The beauty of being one with your body. To be IN YOUR BODY versus feeling like you are separate from the body you are 'existing' in.
Truly loving yourself and having gratitude as you wake up thinking about how appreciative you are to be in this world.
Loving yourself so deeply that you can fully love others and give to them what you give to yourself.
Looking in the mirror with pride, love and acceptance with where you are at.
Excitement about checking out your naked body in that same mirror when the program is complete.
Hugging yourself daily, speaking to yourself kindly and having tools that keep you on track to do all of these things when you might stray…
Imagine the difference in your confidence level after 18 Days of Love Yourself Naked?
Enroll in the 18 Day LYN Challenge here
In the comments below tell me where you are currently struggling with your health. What is your biggest frustration?
Xo
Renee
PS. If you liked this blog, then please share it and LIKE us on facebook HERE.